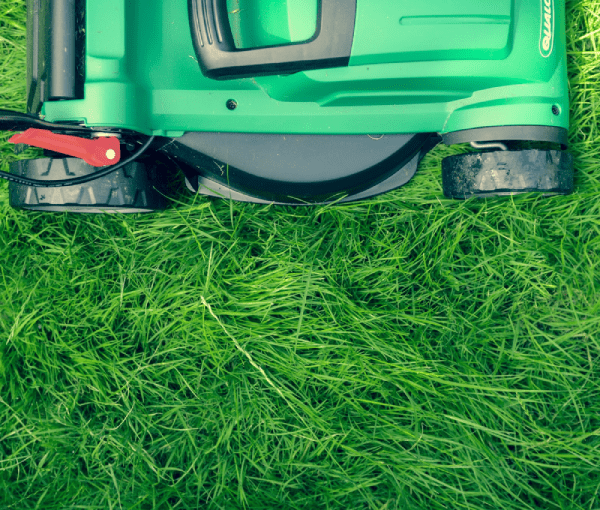 We, at Nice and Clean London, know your garden means a lot to you. As one of the top providers of professional gardening service in and around London, we always give our best to deliver satisfying results at normal prices.
Whether you need only specific tasks or you want to have an amazing garden all year round, you can rely on us.
What is more, if you want to bring nature to your flat or office, then we are here to help. We can provide you with interesting and extravagant gardening solutions for your place.
What Do We Offer You?
Our gardeners are highly skilled and passionate about their job. They have proven expertise in the following services:
Why Should You Use Professional Gardening Service?
Plants purify the air, soothe the mind, and provide your property a pleasant atmosphere. Thanks to the professional gardening service, your landscape will be always kept clean, safe, healthy, and attractive. So, why not save time and effort, and still enjoy a presentable garden?

Call us on 020 3670 2141 or write to info@niceandcleanlondon.co.uk and book a team of local gardeners right away!