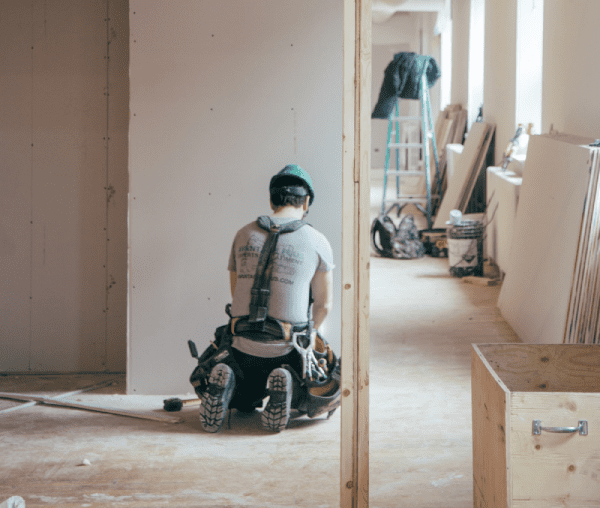 Home renovation is a complex process, which should not be underestimated.
Relying on professional renovation services is far easier than doing things alone. It saves your time, nerves, and energy. You might be surprised to find out that expert help is actually much more cost efficient as well.
Who Are We?
We are one of the top providers of renovation services for domestic and commercial properties. Our company has been operating in several districts of London for 10 years. We are focused on fulfilling the visions and wishes of every client. Our technicians are experienced and well trained. They are ready to work seven days a week, at any time of the day which fits you.
What Comes with Our Renovation Services?
Home insulation – it makes your house, flat or commercial property more energy efficient. You will benefit from moisture control and better heat;
Plasterwork – our experts can do plaster ornamentation on walls (both exterior and interior) and ceilings.
Bathroom fitting – fitting of showers, shower cabins, tubs, faucets, sinks, toilets, mirrors, and anything else you want to have in your bathroom;
Kitchen installation – from kitchen cabinets, appliances and countertops to faucets, sinks, and other units;
Floor fitting – laying various kinds of flooring;
Reroofing – replacing the roofing system of your property;
Converting a house to a flat or two flats into one;
Decorating services – painting and repainting walls and other surfaces;
Loft conversion – adding more space in the house by re-constructing the attic.
In case you have any questions, our Customer Service Team will give you prompt and accurate answers. You can contact us at any time via email: info@niceandcleanlondon.co.uk, phone: 020 3670 2141 or live chat.
Once you decide to upgrade your house or office, leave everything in our hands! In the end, you will receive everything you've imagined in a timely fashion and at an affordable price!