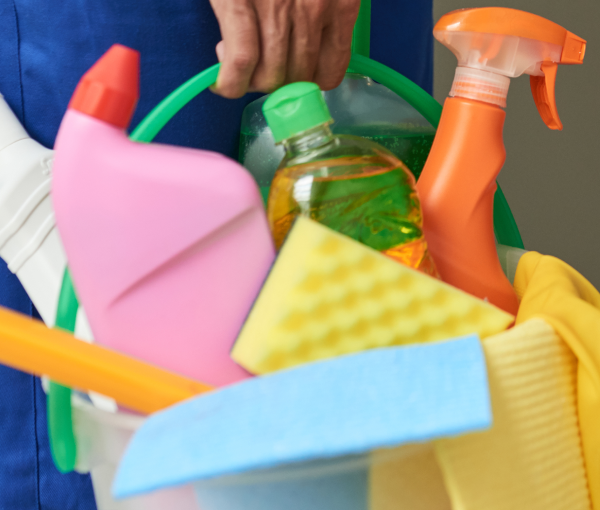 Last Minute Cleaning London covers urgent cleaning needs
Today people are so busy and life is so tense and dynamic, that more and more often it happens to leave some tasks for the last second. Our experienced cleaning company is capable to help you with one urgent need – the necessity of professional London last minute cleaning service. It's available in London and Greater London and it will save you nervous tension and stress. Take advantage of our reliable London last minute cleaning session. Every time when you must prepare for a special event or whatever the case is. There is no point in hurrying and accomplishing superficial sanitising procedures, because our expert London last minute cleaners will do the entire job by applying efficient detergents and techniques.
Everyone has been in a need of cleaning at the last minute at least once.
Think about our wonderful and very lucrative offer. Ensure yourself our convenient and flexible London last minute house cleaning service. No more rush and anxiety, no more disappointment of your dirty and messy living place. Unexpected relatives or other contingencies? The solution of your problem is our professional London last minute cleaning service, delivered by insured, certified and trained specialists. The best part is that our convenient and flexible London last minute cleaning session is guaranteed to be provided within 48 hours from the moment you arrange it. Keep calm and take care of some other responsibilities, because our skillful London last minute cleaning experts will save the situation in case of emergency.
Despite the increased expenses by 50%, the awesome final result is really worth it. Remember, that our experienced team has only 48 hours to react, so this means a lot, right?
Call our polite assistants on 020 3670 2141 to arrange your London last minute cleaning appointment!
Meet our trained last minute cleaners London!
You know that no one cares how long you've cleaned and sanitised, everybody looks at the final result. Learn more about the distinctive features of our reliable London last minute cleaning service and be always informed:
Express, comprehensive tidying of your entire home or just specific areas, according to your individual preferences!
Get your urgent cleaning service within maximum 48 hours from your booking. It's up to you to determine the duration according to your personal needs.
The sanitising package comprises special polishing of all surfaces and fixtures, which is much more than light, superficial dusting.
Get yourself efficient degreasing of kitchen appliances, removing household rubbish, thorough sanitising of your toilets and bathrooms (all these high-risk areas where bacteria abound) or even tidying up your garden – express your wishes and wait for a stunning final outcome!
When it comes to cleaning agents and tools, our expert London last minute cleaners may use your own detergents and equipment. Thus you'll save some money. The other and the better option is to rely on our strong, efficient, but entirely eco-friendly supplies and disinfecting techniques.
Our last minute cleaning service:
Our cleaning portfolio is quite large, thus we can assist you with all you cleaning needs. Many of our customer contact us with need for last minute end of tenancy cleaning. However we provide more services for the same day booking:
Carpet cleaning
One Off
Office cleaning
Residential clean
Oven cleaning
After party or Pre party cleaning
and many more
The most important part is that our same day cleaners are near you
Contact us today and take advantage of our same day booking offer
Trust our experienced London last minute cleaning company and you won't regret it! In case of emergency, when you feel lack of time, our London last minute cleaners will help you to survive. Play it safe when you need urgent London last minute cleaning service! Let us be your reliable partner in the London last minute cleaning mission. Our prices are very competitive and reasonable and they vary depending on the type of the London last minute cleaning package. Actually, there are no obstacles, correct?
We understand that some situations are special and there is a need of cleaning right now. Thus we do our best to book you as soon as possible. Yes that means on the same day 🙂
Contact us on 020 3670 2141 and request our professional London last minute cleaning procedure! You will be amazed by our expertise, accuracy and diligence.